The Suicide PAIR Initiative
Join Julie and me on one of the most significant missions of our lives....It is a mission that will immediately and directly begin to bring hope to family and friends, today's teens, our veterans and those who find themselves lost and thinking about or attempting SUICIDE. Our mission is to not only save lives, but to provide the care and nurturing necessary for those who have lost hope to thrive for a LIFETIME.
So it is with a sense of destiny that we present to you a 4-year SUICIDE "PAIR" Initiative from 2016 to 2020...something that has never been done before in Christian circles, a new vision for the year 2020. Into the darkness, death and heartbreak of the multiplied thousands who have lost all hope, we can shine the light of Jesus Christ and show them the way to a new life in Him.
God has given us a 20/20 vision to rescue everyday people have lost their way and their hope, believing they have no place to turn for help. Julie and I are really excited about this new mission, but we need a few close friends like you to help. We invite you to join us in Saving Lives for a Lifetime.
Dr. Tim & Julie Clinton
Founder and President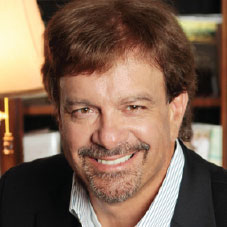 Dr. Tim Clinton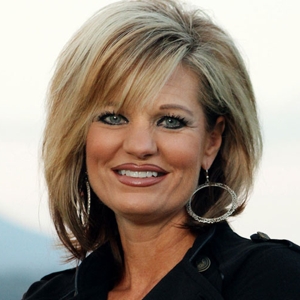 Julie Clinton